8 ingredients to Shake off the winter blues – smoothie supplements to jump-start your spring!
A lot has changed since the world famous slim fast shake! Do you remember that sweet Pepto-Bismol colored strawberry concoction? But as health shakes went – they were the only game in town.   It seems like yesterday that shakes were exclusively associated with "milk" and body builders trying to gain muscle mass. Now, there are numerous uses and an abundance of ingredients – the only limitation is your imagination! From ingredients like wheatgrass, cacao and camu powder, to uses for early morning rituals, cleansing or meal replacements – shakes have made a place in many health and wellness journeys. The choices almost remind me of the endless toppings associated with frozen yogurt.  Recently, I have been trying to decipher the numerous shake boosters and strategically buy enhancements to accomplish two things 1) assist with my immune health (I never take the flu shot) and 2) appetite control and hunger pangs which are hitting me particularly hard…….
Here are the top 8 supplements/ingredients I have found helpful.
Maca has been helping me with my energy level. It is apparently an ancient superfood that comes in a powder form and helps increase energy, stamina and libido. It's easily digestible and taste-friendly; I take a tablespoon in my weekday kale shake.
These seeds are crunchy pieces of heaven. They are a must for kale shakes and yogurt. They hold a lot of moisture, so great for my winter-ravaged dry skin. They also contain lots of antioxidants and helps curb my appetite.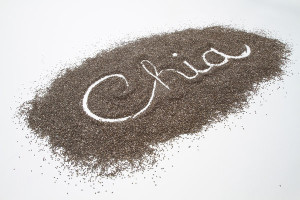 I use coconut oil for almost everything – it is the MacGyver of oils – helps resist bacteria, viruses, fungus, yeast and candida, builds your immune system, regulates hormones, thyroid and blood sugar, reduces cholesterol, reduces heart disease, assists with oral health and helps manage weight. I use a tablespoon with shakes as appropriate.
The explosion of coconut-water based products is amazing to me. However my opinion on this is KIS- Keep it Simple! I buy coconut water with only one listed ingredient and use it mainly when I work out, especially during hot yoga where I need a low-sugar electrolyte.
This supplement has a wonderful taste and is rich in magnesium and a great addition to support immune system. Tasting like chocolate, I add liberally – no tea or table spoons needed ; )
Camu is my new find – I have been using it before and after flights as an immune booster – it has incredibly high levels of Vitamin C and contains a great dose of antioxidants, amino acids, beta-carotene and potassium.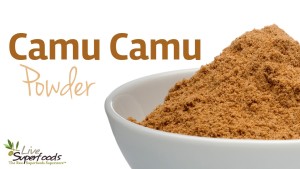 7.  PAPAYA:
I love the taste of papaya in smoothies and shakes and have found it an excellent source of vitamin C and vitamin A. When I can get it fresh, I often eat papaya by itself with a squeeze of lime to stave off hunger pangs.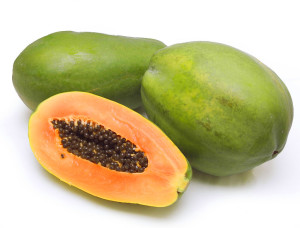 8.  BANANA:
I love the consistency and creaminess that bananas add to shakes and the energy that it provides me first thing in the morning. Bananas are easy on the intestines and have really helped with current digestive issues. Half a banana is usually enough.
These eight supplements are just a very small selection of really great add-ins and enhancements. Perhaps you have a miracle supplement to share that is helping you – pass it on! It would be great to compare notes!!!!